Arizona kundalini yoga with Jaap Kaur Khalsa in Mesa and Tempe with breathwork, meditation, exercises, yoga sets, private yoga classes and yoga lessons.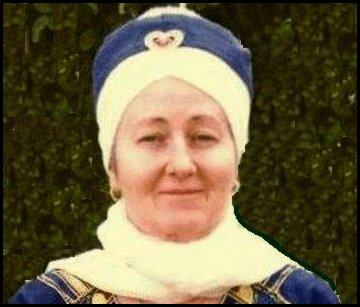 Join Jaap Kaur in Mesa Arizona on Sunday Mornings for a FREE group sadhana experience. Explore your personal practice with Nabia Kriya, Prayanama Breathwork, Yoga and Meditation.
Click above for more information on each class
Jaap Kaur Khalsa Teaching Kundalini Yoga
Includes the Monthly Vedic Numerology Basis for the Planet.
It's a Real Powerhouse of Energy!
We Can Harness the Energy & Put it to Work in Our Lives,

Jaap Kaur a IKYTA & Internationally Yoga Alliance certified Yoga Instructor

Drop in for

$7 on Monday, Thursday and Friday Jaap Kaur Yoga Classes a class or buy a class pass in advance for the month at$21

Please note for classes at other facilities the facility's rates will apply. See individual class flyers for exceptions

e-mail Jaap Kaur for more information

jaap.kaur@cox.net

or 602-410-4782