Yoga Poses for All- Archer Pose, Tree Pose, Cat-Cow Pose plus 3 Yogic Breaths
Arizona Yoga Classes with
Jaap Kaur Khalsa
Exercise, Meditation, Mantras
Lots More!
Click on Address Links for Details
Balance the Heart Chakra and turn mysteries to masteries by balancing all the minds. Create a path to diminish complaints and haunting thoughts and increase compliments and happy thoughts
Breathing & movement exercises, relaxation to integrate energy, and meditation as the soap that washes the mind and energy fields.Open and nourish the heart.



Come share in the healing energy "Open the Heart & Neutralize the Mind through Energizing Kundalini Yoga, Breath, and Meditation"
Open the Heart Chakra to vibrate your inner truth, love, joy, and kindness. Feel what is needed, be present and steady in your neutral mind.
Kundalini Yoga Class Theme -Vibrate truth and bring it to the heart chakra where love and kindness will deliver it in a way it cannot hurt. Create balance, harmony, and alignment. Strengthen the physical body to support the mental, emotional, and spiritual growth through Energizing Kundalini Yoga, Breath, and Meditation.
Chakra Balancing Aura Cleansing Easy Gong Meditation on the Saturday December 20th 2014, Saturday December 20th 2014 - Winter Solstice - To see Schedule click Below


3rd Saturday Chakra Balancing Aura Cleansing Healing Prosperity on All Levels Gong Meditation Clear for relaxation GONG MEDITATION dECEMBER 20TH SOLSTICE GONG Saturday Gong: 7pm – 8:30pm 2308 N. Richland)
Do the minimum amount of powerful breath and movement to get your energy flowing; then relax and let the Gong do the work for you! Clear, align, and balance the chakras of your yogic body as well as physical body, mind, and energy field. Clearing the polarities and moving toward freedom & maximum enjoyment. Energy and balance for manifesting prosperity on all levels. Effortlessly benefit from the gong's contribution to your balance, flexibility, discipline, and ability to sacrifice with ease and joy. Life is short, take time to receive the gifts of nurturing support of the gong and clear the past.

Healing Prosperity Gong celebrations in Central Arizona. Continuing to Serve Free Healing Delicious and healthy light snacks served afterwards!

Click to view current therapeutic gong THEME for all locations

E-mail: jaap.kaur@cox.net

View on on line yoga warm-ups, classes, meditations and yoga poses
GIVE THE GIFT OF ELEVATED CONSCIOUSNESS.
Gift Certificates for Classes,

Private Instruction, Store Items Classes and More! Follow the Link for On line transactions with Paypal, MC Visa available. Money Orders accepted

Reiki
Private Gong Meditation Therapy is available. Have you considered holding a yoga class or intensive at your facility or event? Call or e-mail Jaap Kaur to discuss possibilities.

Jaap Kaur (Kitty Pope) is an internationally certified teacher of yoga
Kundalini Yoga is not a religion, fad, or cult. It is a practice of experience of a persons own excellence which is dormant and which is awakened. -The Teachings of Yogi Bhajan, July 26, 1996


Jaap Cart. Paypal, MC, Visa, M.O., Check




Anne Marie said "read a lot but this gives me experience! That is why I come to Kundalini Yoga." It gives you validation and seals it in.
---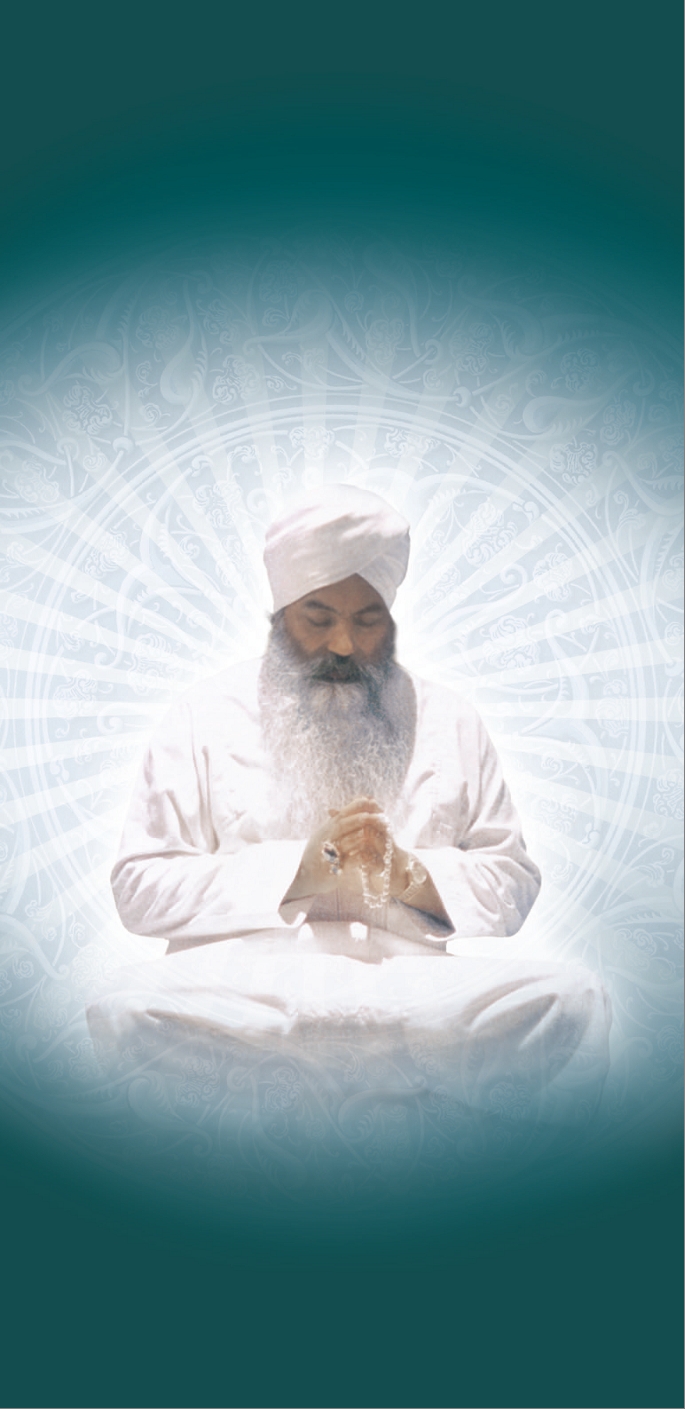 Kundalini Yoga as taught by Yogi Bhajan
Yogi Bhajan came from India to the west at the end of the 1960s to teach Kundalini Yoga to everyone. Prior to that it was only taught in the east and reserved for only people who had mastered another yoga and their teacher referred them to Kundalini. Yogi Bhajan gave 100s of Yoga sets and meditations for various benefits to develop body, mind, and energy for strength, balance, peace, and higher consciousness. He died Oct 6, 2004 at the age of 75. His memorial marker reads "Born at 0, Died at 1".
---
Click to join jaap_kaur_yoga

---
Visit our Links